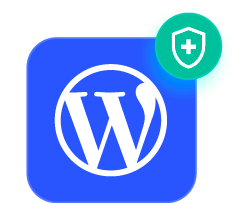 The ultimate WordPress maintenance service!
Simple maintenance required by almost every website. If you don't want to waste your time or don't understand it.
Recommended if you have a website that requires more technical and design attention.
Perfect for a website that you work on frequently and need to maintain and change on a regular basis.
If you have any further questions, feel free to contact us.