Let's work on your
never-ending
branding story.
Take a look at our digital services
If you can't find what you're looking for, please contact us. We can help you find the perfect solution.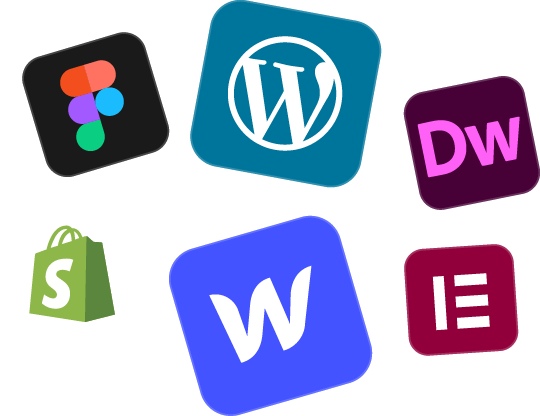 We specialise in developing Webflow and WordPress websites that are the face of your business online.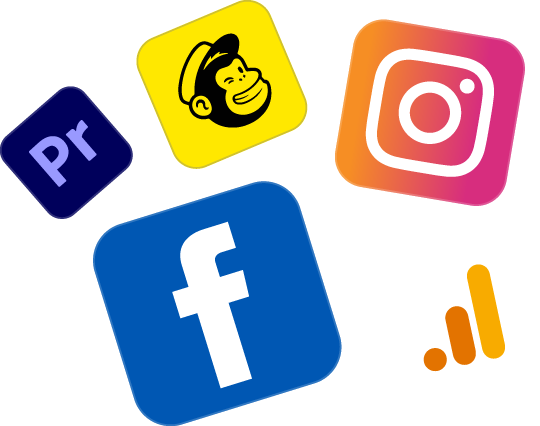 We can take care of your online marketing needs. We specialise in social network management and advertising campaigns.


Wondering what we've been up to? Take a look at our work.
We have over 71 completed projects.
Working on projects with clients from different countries around the world.
"Competent, creative, fast and their priority is the customer's needs. Great collaboration. I can only recommend them".
"I am extremely happy with my new website, all my requests and comments were promptly incorporated and the website is set up in such a way that I can change it at any time and adapt it to my current needs."
"A creative, modern and innovative approach to every single requirement. Incredibly flexible and willing to work late to meet the client's detailed requirements. I would highly recommend Wonder Blue. I am really pleased with the service."
"We have been working together for several years and they have fulfilled every single one of our requests down to the smallest detail. They often surprise us with their ideas on how to improve our product."
For small businesses or individuals looking for an affordable and professional website.
A website suitable for most businesses. Modern and advanced design using a powerful CMS.
A large and powerful website with advanced features and integration.
Get in touch with us! We will quote you a price tailored to your needs.
The process of building websites
Frequently Asked Questions
We are frequently asked for this information.