Let's work on your
never ending
branding story
Take a look at our digital services
If you can't find what you're looking for, please contact us. We will help you find the perfect solution.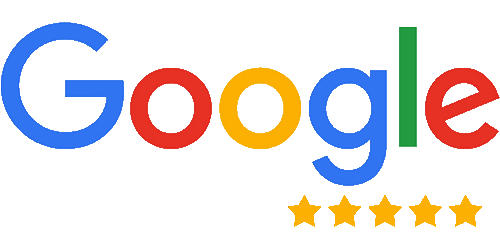 We specialise in developing WordPress websites that will be the face of your business online.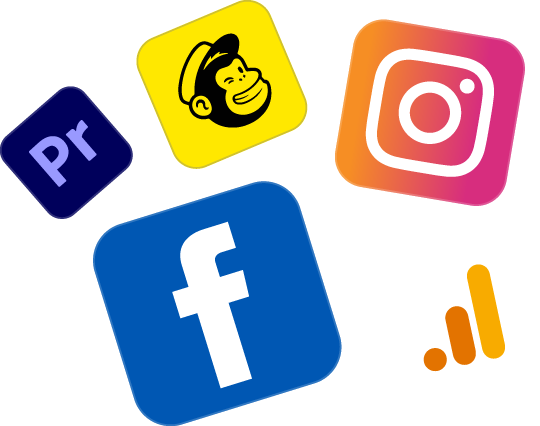 We can take care of your online marketing needs. We specialize in social network management and advertising campaigns.
We have more than 58 completed projects.
We work online, so we take care of our clients no matter where they are.





Frequently Asked Questions
We are frequently asked for those informations.
Have a project in mind?
Let's talk